Billing & Insurance
Check the following details if you are medically insured:
If you have received the Insurance ID Cards, Check the names of the TPA before getting hospitalized.
If you have fresh policy / 1st year policy or recently got your policy renewed check with your TPA about your policy enrollment. Failure of which can result in rejection of your case less authorization request.
Medical Insurance do not cover your OPD. OPD Consultation and Procedures /Investigation done before being hospitalized.
All claims of the discharge from the hospital will be processed by the TPA directly / or for Re Imbursement of all your post discharge expenses directly file all the original documents, prescriptions in TPA.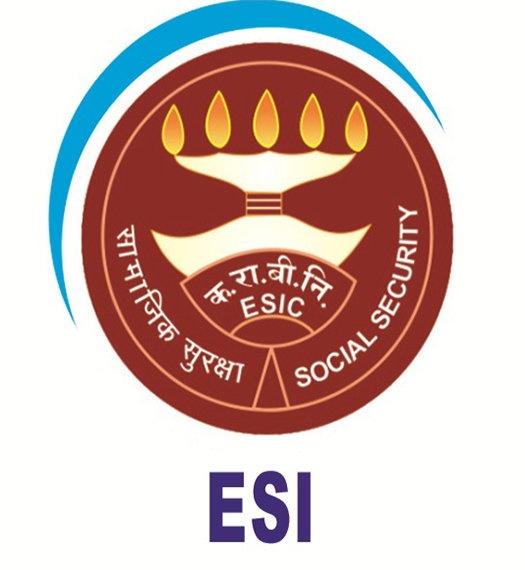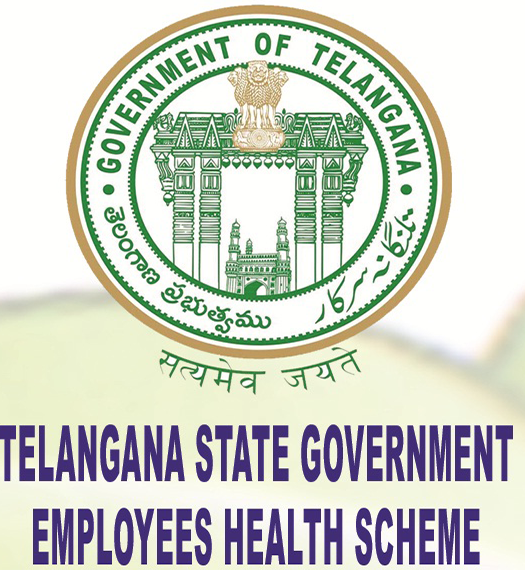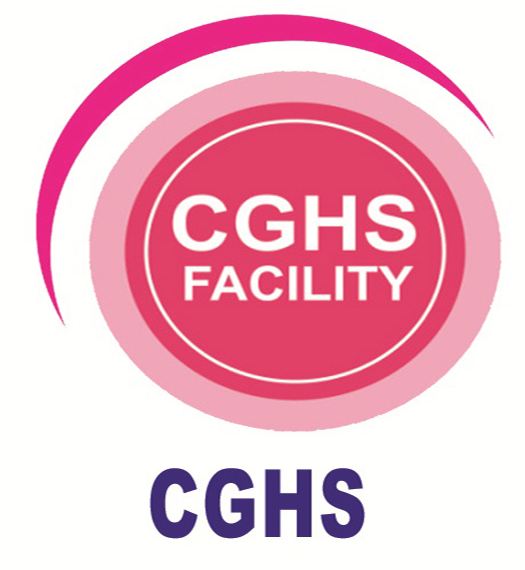 Our Hospital is Recognized With Companies
BHARATH DYNAMIC LIMITED (BDL)
CCMB
IG MINT
IICT
NGRI
POWER GRADE
TRANSCO
CPDCL
SPDCL
NPDCL
STATE BANK OF HYDERABAD
Insurance & TPA'S
APOLLO MUNICH TPA
ALANKITH TPA
BAJAJ ALLIANZ TPA
CHOLAMS TPA
DEDICATED HEALTH CARE TPA
ERICSON TPA
E-MEDITEK TPA
FAMILY HEALTH PLAN LTD
FUTURE GENERALI TPA
GOOD HEALTH PLAN LTD
GENINS INDIA TPA
HEALTH INDIA TPA
HERITAGE HEALTH CARE SERVICES
HDFC ERGO
ICICI LOMBARD GENERAL INSURANCE
NATIONAL INSURANCE CO LTD
MEDIASSIST INDIA PVT LTD
MEDICARE TPA
MEDISAVE
MD INDIA
MAX – BUPA
ORIENTAL INSURANCE CO LTD
PARAMOUNT HEALTH CARE SERVICES
RAKSHA TPA
STAR HEALTH AND ALLIED INSURANCE
SPURTHI MEDITEK
VIDAL HEALTH TPA (TTK)
VIPUL MED-CORP
UNITED HEALTH CARE TPA
UNITED INDIA INSURANCE CO LTD