Dermatology Treatment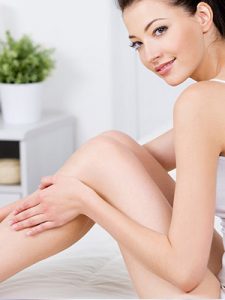 The Department of Dermatology at Sai Sanjeevini Hospital's mission is to provide sustained leadership in scientific investigation, patient care, and in training leaders of our speciality in an environment that fosters creativity and synergy. Our faculty is committed to the highest level of basic and clinical research in dermatologic science. In particular, we are focused on translational medicine; bringing scientific results from the bench to the bedside. Our faculty practices medicine at a world-class hospital; and are internationally recognised for the medical and surgical dermatology care they provide to their patients. Our vision is to train future leaders in dermatology, whether in scientific investigation or patient care. The competitiveness of our residency program speaks to the commitment our faculty has to our residents and medical students.
Procedures Available:
Hair loss treatment
Skin Diseases
Scar treatment
Laser resurfacing
Tattoo removal
Detoxication
Mesotherapy
Skin polishing
Skin Biopsy
ABOUT THE HOSPITAL:
Sai Sanjeevini Multi Speciality Hospitals a unit of Singapanga Healthcare Pvt. Ltd has been providing health services to the people in need for the last 14 years. We provide a range of treatments with cutting edge technology for diagnostic and treatment purposes, with care and compassion. We believe that medicine and personal care are a great combination to help people recover faster and better. We also have a wide array of specialties including pulmonology, neurology, gynaecology and are pioneers among all Orthopedic Hospital in Hyderabad.