Welcome To
Sai Sanjeevini Super Speciality Hospital
We would like to introduce ourselves as Sai Sanjeevini Hospitals, a unit of Singapanga Health Care Pvt. Ltd. It has been providing health services for the people in need for the last 14 years. This health care organization combines effective, proven research, cutting edge procedures and State-Of-The-Art treatment to produce optimum medical and life style outcome for our patients. Our hospital and medical staff provide innovative medical care in a friendly, compassionate, community environment conducive to patient recuperation in a family atmosphere.
This 150 bed hospital is strategically located at Saroornagar, Plot No. 7, Narasimhapuri Colony, Kothapet, Saroornagar, Hyderabad.
Sai Sanjeevini Hospital is being spearheaded by Dr. S. Anjaiah, M.S. (Ortho) who is also the Director of the Company hails from the Nalgonda District of Telangana. He has been in the medical field for the last 20 years and has carved a niche for himself in the field of health care. He is young, compassionate and dedicated.He regularly participates in Workshops and Seminars both at the National Level and International Level to keep himself abreast with the latest developments in the field of Orthopaedics.
He is deeply rooted in the belief that "WORK IS WORSHIP "
Get a Second Opinion
Where You're treated makes a difference! Research shows that patients have the outcomes at centers where experienced specialists yreat a large number of patients, year after year.
Our Key Facilities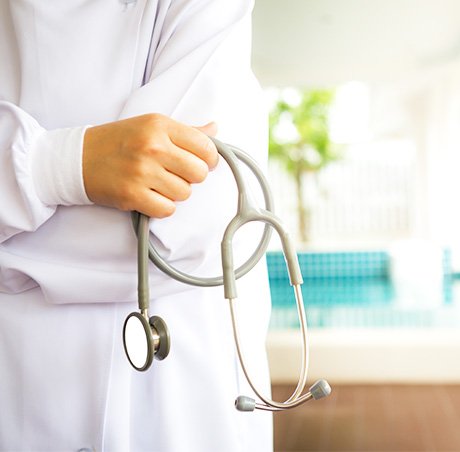 Our Timings
General Surgery
Nephrology
Neuro Surgery
Orthopaedics
Gastroenterology
– 10 AM – 6 PM
– 10 AM – 6 PM
– 10 AM – 6 PM
– 10 AM – 6 PM
– 10 AM – 6 PM
Our Education Institutes
College of Nursing
DNB Ortho
Other Courses
Thousands Of People Choose Us!
Got treated for a ligament tear treatment was very good. Staff and management cooperative and patient friendly. Satisfied with treatment and charges are very comfortable.

Bukya venkatesh

Good hospital …………….my father was admitted Sai Sanjeevini Hospitals ….. Timely response good doctors care …..He recovers soon of the treatment, thank u sai sanjeevini hospital team

NavethaReddy K

Nice hospital, care and overall nice hospital.

Suresh Vallampatla

Treatment is good, care is taken a lot.

Sai Teja